Get Your Free Home
Value Estimation
What Is Your Home Worth?
Your safety and peace of mind are more important than ever. Whether you're selling now or listing, we'll guide you through every step.
Let's Get Your Home Sold!
Fill out the form below to get your FREE home valuation. You'll receive a comprehensive market report that will allow you to make the right decisions when listing your home.
Free Home Evaluation
"*" indicates required fields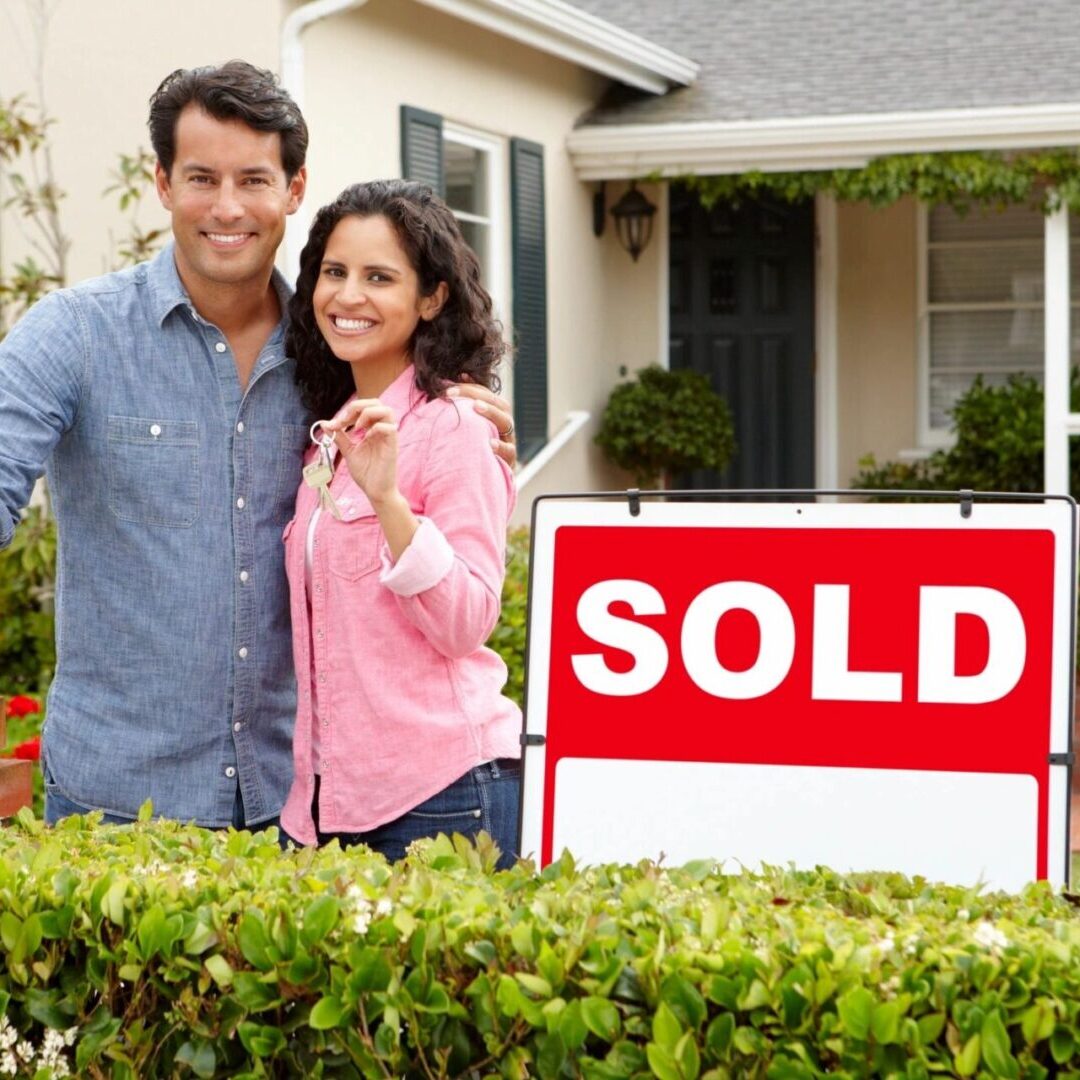 Preparing for the selling Process
Preparing the home for selling can be an emotional investment for home sellers. Even if you think you are ready, it can be hard to leave if you have loved your home and raised your family there. The following items may be helpful for your preparation:
Preparing the home exterior
You need to create curb appeal through yard clean-up and landscaping. Freshen up the paint if needed and clean the windows. No clutter lying around in the yard.
You will need to declutter, depersonalize, and deep clean. Remember, the prospective owner needs to be able to see themselves in the home. Clutter can make it hard for people to see potential in their own design. Personal items, such as pictures, won't be conducive to them imagining their own family in the home.
Pets and children
it is really best if neither is present during showings. You want them to really look at the house and not focus on distractions. You may feel like you are living in a fish bowl if you decide to stay in your home once it is on the market
Setting the price
You will need to understand that your emotional investment in a home is not a consideration in the price. The upgrades you've done do not always pay off, sometimes called over-improvement.
Cost Considerations for Selling Your Home
There are several costs that go into preparing and selling your home.
The following are just a few to consider:
Fees can run from 5% to 7% of the sale price of the home for premium service. The Realtor will typically net the highest sales price in the shortest amount of time and provide all of the above services to you out of their own pocket.
Discount agents (those 5% and under) may simply place the home on the MLS and not invest the bulk of their time and effort to get your home sold.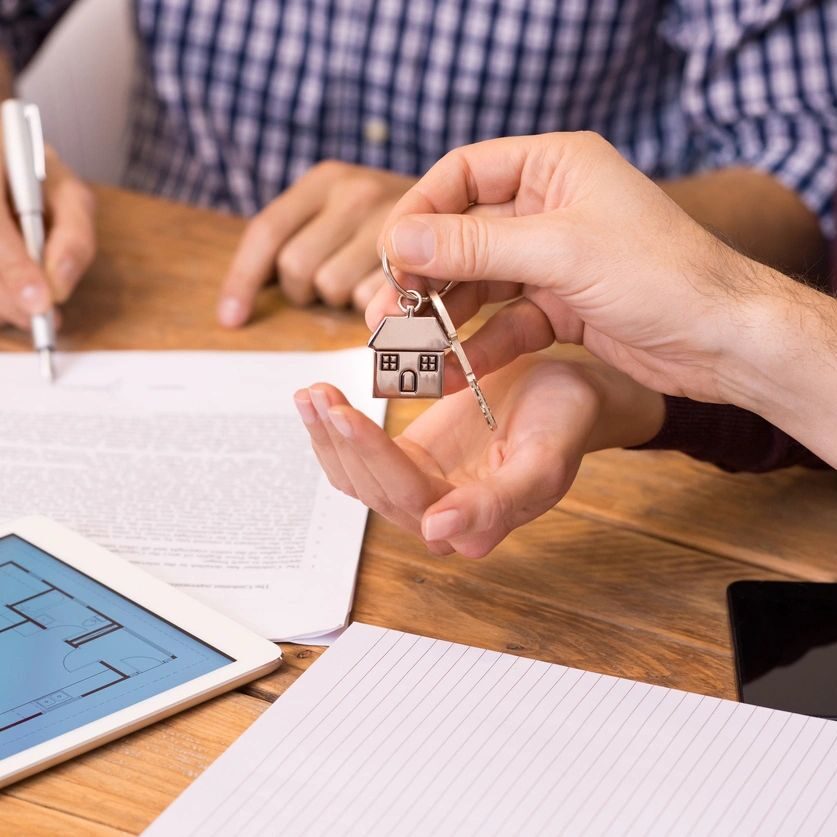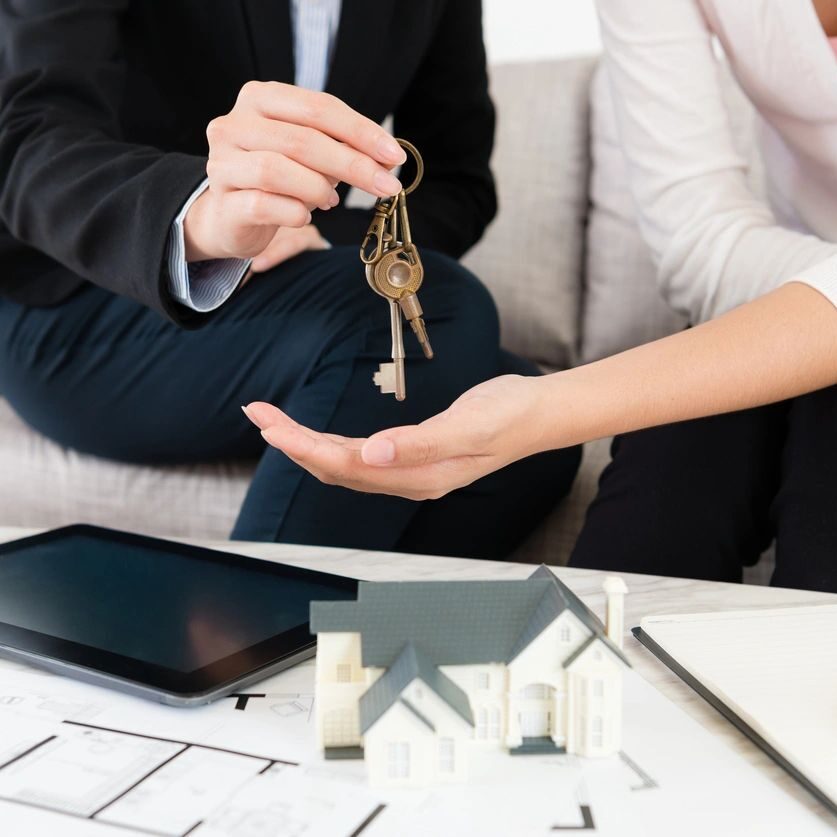 10 Important Tips for Selling Your Home